People Crafted Disruption.
StrongLeaders is an agency that works with brands, inspired companies, and global influencers that embody, embrace, or weave people with physical disabilities, brain injuries, or psychological disabilities. Our core strategic engagements are designed to deliver results, from branding that breathes life into your story, to platform design that fosters engagement and campaigns that drive consumer action. Whether you're just starting out or evolving your brand, StrongLeaders will help you grow while showing care and compassion.
BRANDING PLATFORMS CAMPAIGNS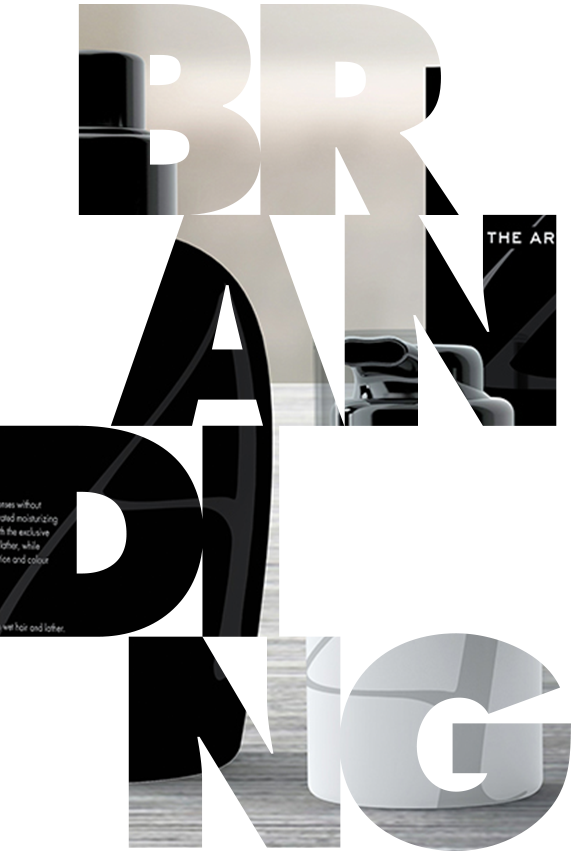 BRANDING
We breathe life into your company story, developing branding that advances your message and forms a distinct image around those individuals with physical disabilities, brain injuries, or psychological disabilities. While each phase moves your brand somewhere new and exciting, we continuously infuse direction from what we've learned about where the brand has come from, where you'd like the brand to go, and how the new brand image will impact consumer behavior. At StrongLeaders, we'll help you take the first step or be your Sherpa to conquer the upcoming marketing mountain.
Take a peek at the brands that have grown with us.
Positioning

Brand DNA

Messaging

Logo Mark

Brand Development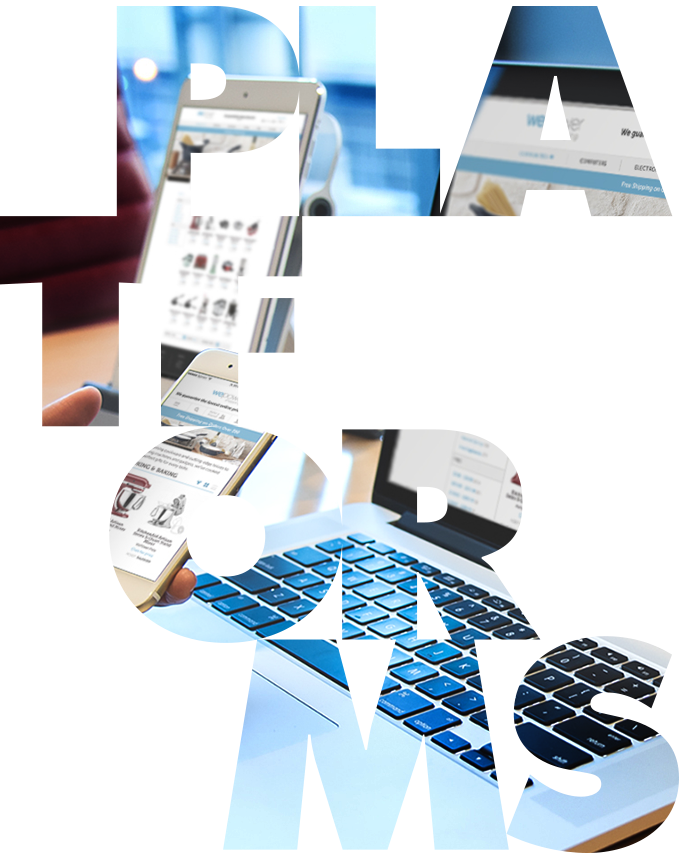 PLATFORMS
We design functional interfaces for an aesthetically pleasing digital presence that helps tell your story and boosts brand performance. Each site page and app screen relays an intuitive UX/UI design that maximizes visitor interaction with the help of data-driven research. We're attuned to the trends and as responsive as our design – helping you engage consumers across the digital landscape.
Explore some of the interfaces we've created.
Mobile/Web Apps

E-commerce

UX/UI Design

Corporate Presence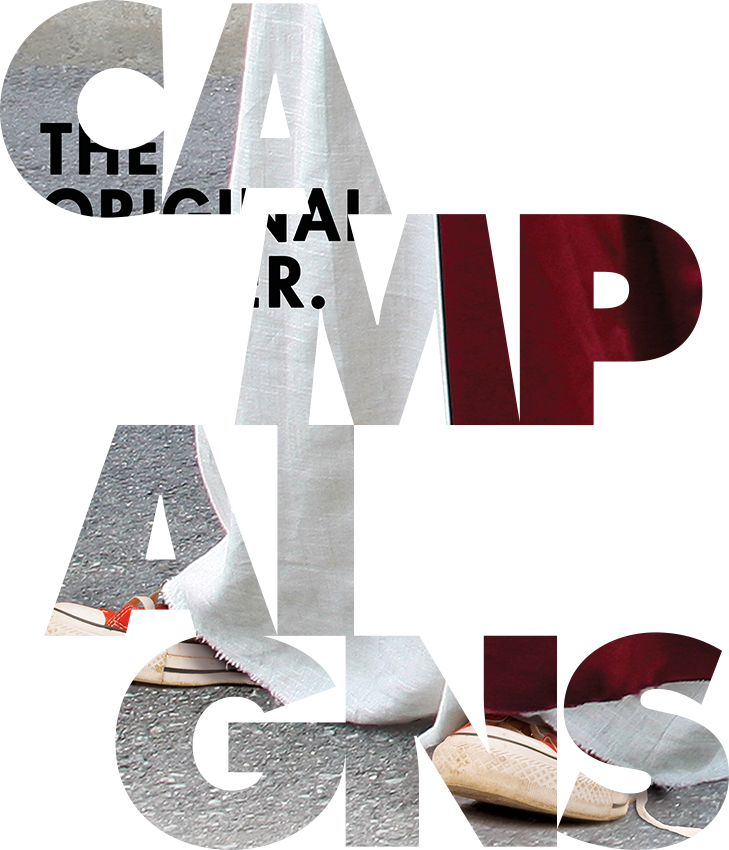 CAMPAIGNS & STRATEGY
We take your brand, platform, and the business you've worked so hard to build out into the world through campaigns. And we're not just throwing you to the wolves, mind you, but rather preparing you to go to market with a sound lead generation strategy and the metrics to back it up. That way, when we help you achieve exposure through expert placement, execution, and delivery, the creative concepts and overarching campaigns will stick with your consumers.
Meet brands we've helped make their mark.
Marketing Strategy

Media

Experiential

Digital

SEO/SEM

Lead Generation